Wooden Buildings was set up in 1998 with the aim of creating a sustainable design for the technological innovation of wooden buildings anticipating a tendency that is firstly cultural and secondly of the market.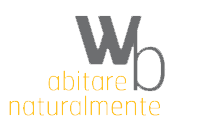 Wooden Buildings has undertakenan evolution process towards specialization in wooden building models and techniques, by acquiring expertise and dynamism in order to offer the most innovative and cost-effective residential solutions.
The success of Wooden Buildings is to be found in its attention to customers' needs all the way from the design to the realization, by supporting their choices, interpreting their visions of house concept and providing the most up-to-date consultancy on materials and technologies.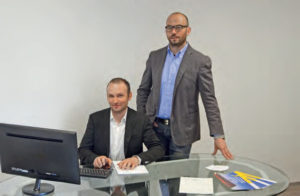 CONSULTANCY FOR THE PURCHASER AND ARCHITECT
STRUCTURAL DESIGN
REALISATION IN THE INTERNAL CARPENTER'S SHOP
LAYING.
AFTER-SALES SERVICE.
High quality, human connection and satisfying the clients' needs are to us primary objective and incentive of our daily business activity.
Mission
Our mission is to fully satisfy our customers' needs, main objective and challenge of our daily business activity.
Wooden Buildings is made up of a team highly specialized in the wooden construction field.
This allows us to provide for a 360° service, so that we can fully satisfy clients' needs.
The development of know-how has made the company reach ambitious targets such as becoming one of the leading regional companies.
Making your dreams come true is our goal.

Contacts
Wooden Buildings s.r.l.

Via della Stazione 67
60022 Castelfidardo An
T 071 291 63 13
F 071 214 68 90
info@woodenbuildings.it